ARTIST // PRODUCER
COLE ROLLAND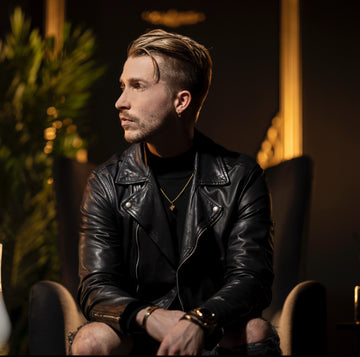 Cole Rolland's top-notch audio and video production skills, along with his professional branding knowledge, have made him a truly reputable artist in both studio and live performance settings.
Cole has shared the stage with major acts such as ILLENIUM, Krewella, DragonForce, and Adventure Club.
His unique approach to bringing a 'live instrument' aspect to electronic music has received recognition from top artists in the genre such as The Chainsmokers, Zedd, and Alan Walker.
Cole's signature guitar is now available to purchase through long-time sponsor Kiesel Custom Guitars.
Gender Split


86% Male
14% Female
Age Range


Top Locations
- United States
- Canada
- Indonesia
- India
- Brazil
- United Kingdom
Audience Interests
- Music
- Beauty & Fashion
- Technology + Science
- Photography
- Fitness + Sports
INSTAGRAM
65,000
Average Post Reach
INSTAGRAM
10,000
Average Story Views
ACCOLADES
Cole has performed as a guest guitarist for Illenium (ASCEND Tour), Adventure Club (Death or Glory Tour), DragonForce (Extreme Power Metal Tour), and Krewella (Sweatbox Tour). 
​
His unique approach towards bringing a "live instrument" aspect to electronic music has received recognition from top artists in the scene, including The Chainsmokers, Zedd, and Alan Walker.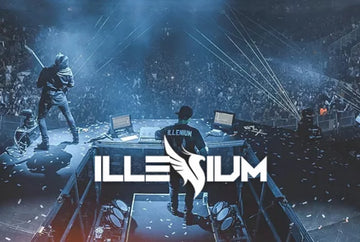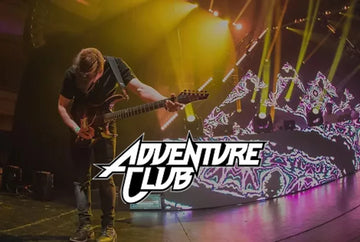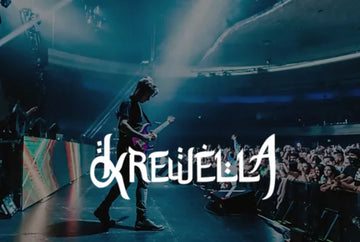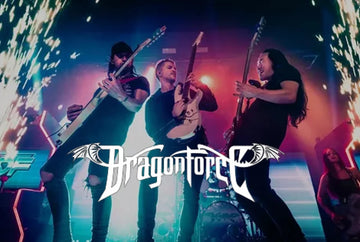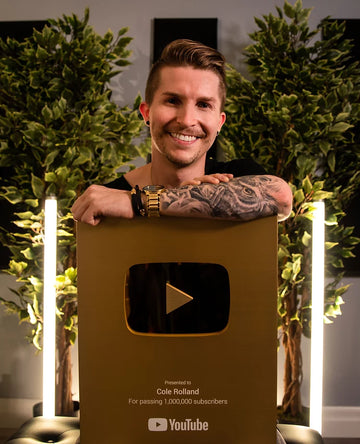 In September 2020, Cole's YouTube channel officially reached the golden milestone of 1 MILLION subscribers
His total channel views are currently at 200M and climbing.
"With one-million-plus subscribers and over 250 million views, Cole Rolland is easily on of the biggest names in the YouTube guitar sphere. Launching his channel back in 2008, the Toronto solo artist has built his brand postingdazzlingly accurate guitar covers and phenomenal six-string reinventions of classical pieces."
"As far as artists who cover EDM live on YouTube, Rolland has become one of our favorites. He's a multi-instrumentalist with a definite ear for chord progression and timing, as well as boasting a great deal of creativity with his projects."
"Cole Rolland is just 26 years old, but he can shred his guitar like a grizzled rock 'n' roll veteran. Clearly the young musician from Ontario has some wicked chops and has also logged many hours honing his craft."
"Canadian YouTube musician Cole Rolland is definitely one of our favorite shredders on the internet. He is known for his killer guitar renditions of popular songs; from hip hop hits like Post Malone's 'I Fall Apart' to Beethoven's 'Moonlight Sonata', it's no exaggeration to say that his videos pretty much cover it all."




Cole worked with Kiesel Custom Guitars to produce a limited-run signature model; the Midnight guitar.
30 guitars were produced by Kiesel and sold out within 7 days.
-
"Working with Cole was one of the best artist experiences I have ever had. I say this not only from his amazing personality and ease to work with but also from his amazing marketing techniques that made his Artist Edition extremely successful. I can say his work ethic is amazing and to date, his Artist Edition is the most successful we have ever done. I look forward to the next big project with Cole!"

- Jeff Kiesel, CEO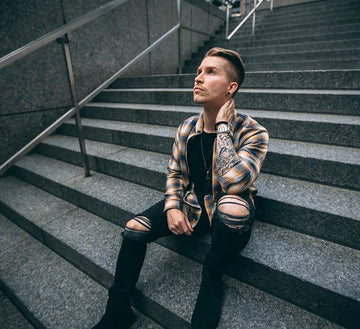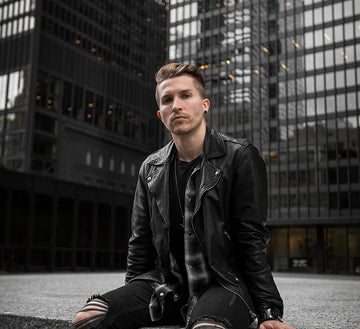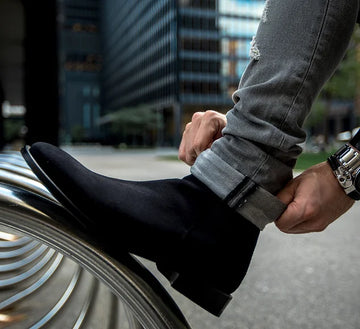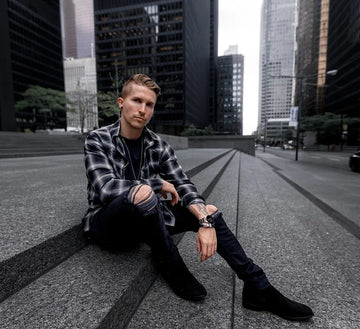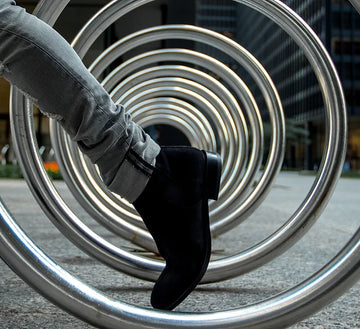 "ORO's experience working with Cole Rolland was an absolute pleasure. 
 Not only was the quality of professional content incredibly well-produced, but he also provided wonderful additional material for ORO to use. Cole's genuine enthusiasm and engaging attitude solidified him for us as a definite go-to for future collaborations.
We look forward to working again with Cole in the future and are excited to see him continue to grow as an artist / influencer."
​- Elle Pace, Head of Marketing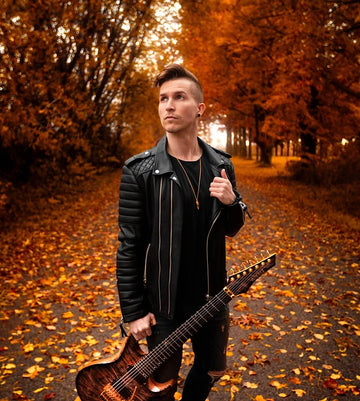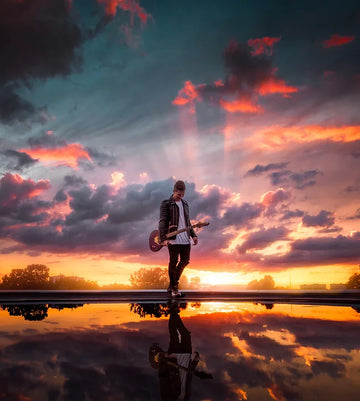 "Cole Rolland is an absolute pleasure to work with and have in our BODA Family. He consistently produces professional content and always strives to go beyond what is asked of him. We look forward to continuing our friendship with Cole and see what is to come for him in the future."
​- Jenna Patel, Global Talent & Partnership Coordinator
---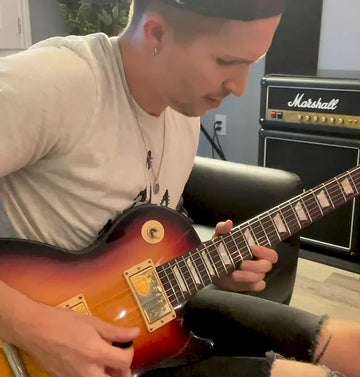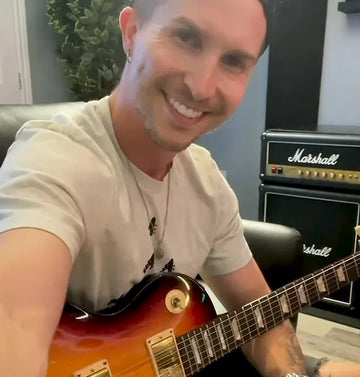 Cole was a pleasure to work with not just for his enthusiasm, guitar expertise, and warmth, but also for his keen understanding of how to best engage his loyal audience. He was a great collaborator on ideas and execution, working to elevate the concept we brought to him for better results. 
 - Janessa Ross, Senior Publicity Manager, Accounts, ThinkJam
---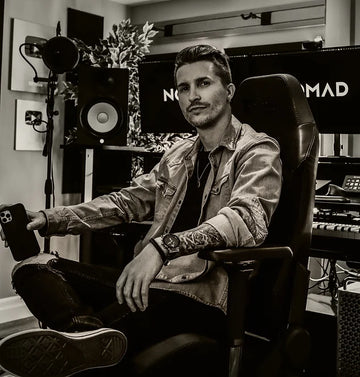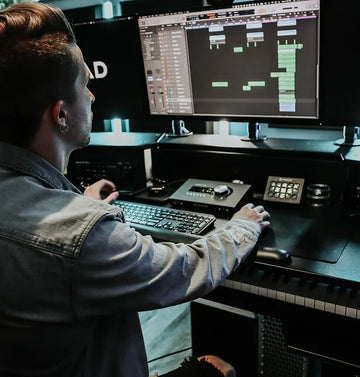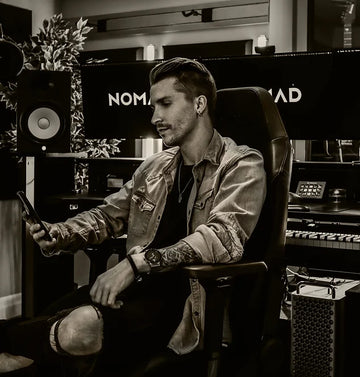 Cole is an extremely hard-working and creative individual that is a breeze to work with. He puts his all into any project he takes on and is always willing to go above and beyond to create long-lasting partnerships. It has been an absolute pleasure to work with Cole and his team.
- Erica Deforge-Zarza, Affiliate Marketing Manager, Nomad Goods
Additional Sponsored Content
ENDORSEMENTS
Cole currently has official endorsements with the following reputable brands